Welcome to Toyota Liffey Valley, Toyota's flagship store in Ireland and Ireland's Toyota Dealer of the Year and Ireland's Number One Largest Selling Dealer. We are situated in the Liffey Valley Motor Mall in Dublin 22, and are available for all your Toyota Sales, service and parts needs and queries.
After opening our doors in early November of 2016, our showroom has proven to be a huge hit with our prime location in the Liffey Valley Motor Mall in Dublin. Our state of the art Toyota showroom encompasses 3,000 square meters over two floors and our 11-car showroom facilitates Toyota's full range of models along with Toyota Approved Assured Used Cars.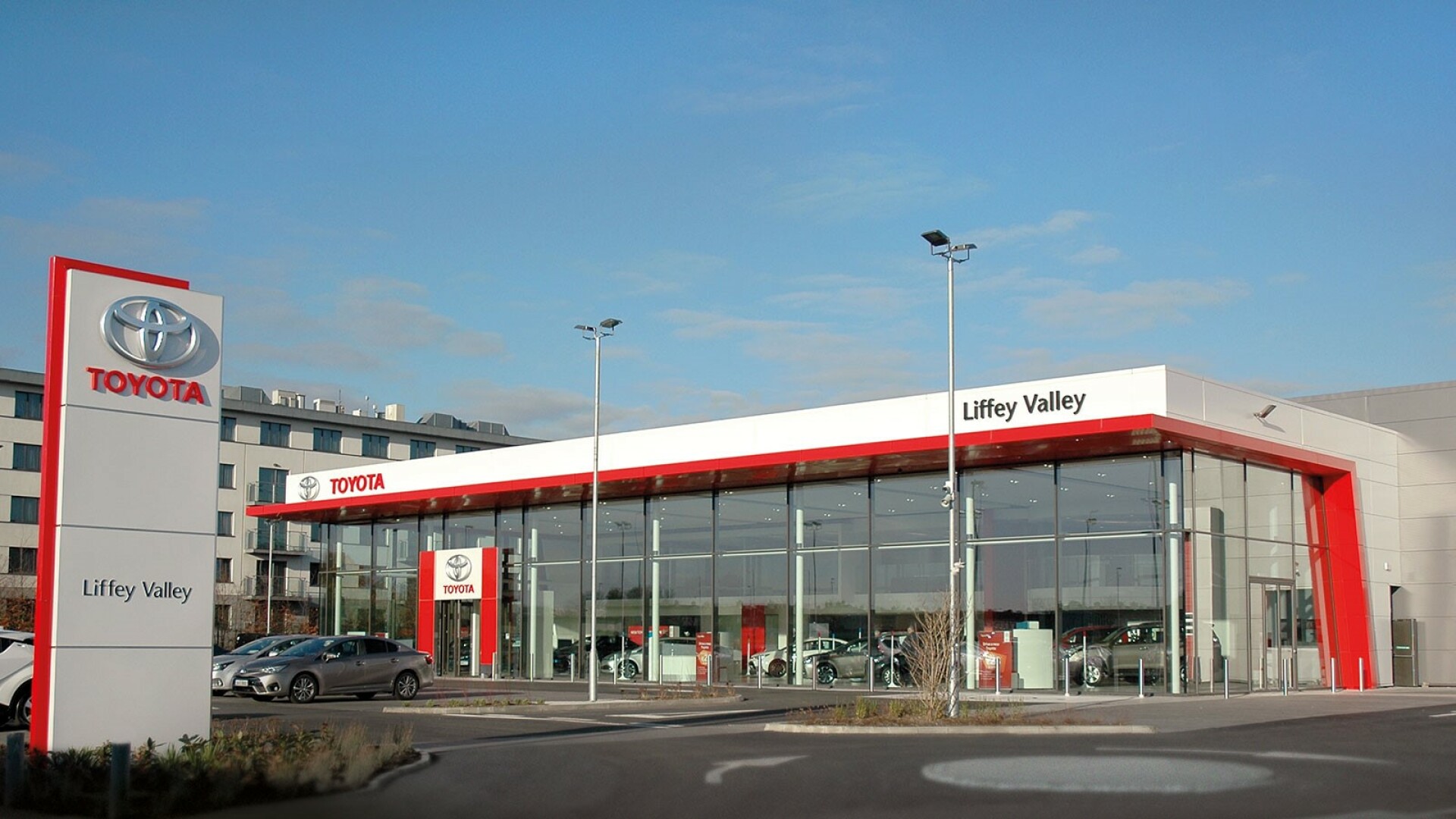 We have a large customer area where you can relax or work while you are waiting on your car with viewing panels right down in the workshop, which comprises of a 14-bay workshop featuring pre-NCT and inspection bays along with dedicated Express Servicing bays to provide the ultimate in customer convenience.
Tom Staunton, owner and Dealer Principal, has over 30 years' experience working with the Toyota brand. Customer care is our focus, that's why Tom is currently building a strong and experienced team to join him here at Toyota Liffey Valley to take care of all your needs.
Whether you are looking for new or used cars, or you're looking for a professional and reliable after sales service, we can help you meet your motoring needs.
Meet our Sales team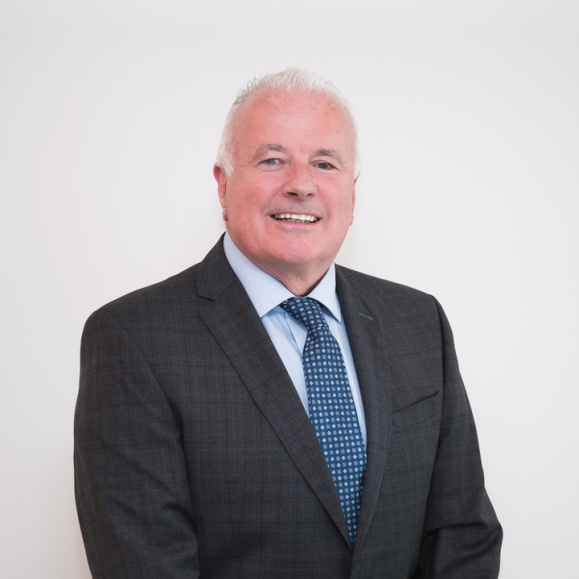 Job Title:
Director of Sales
Contact Number: 01 517 5000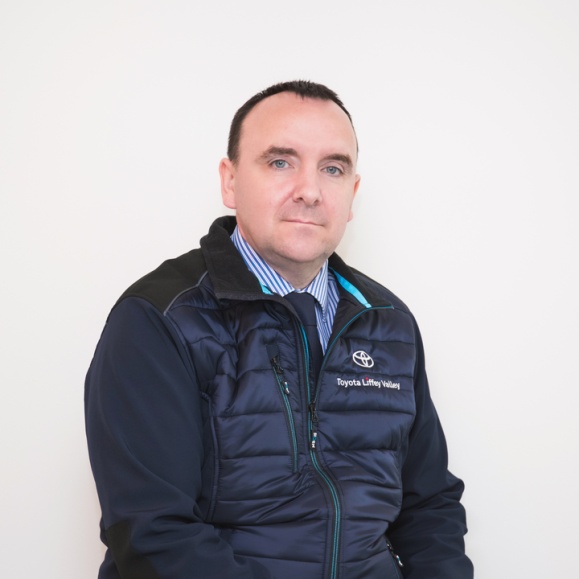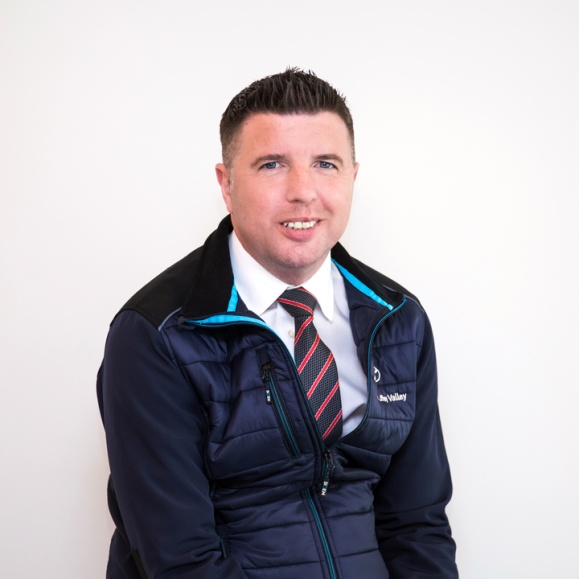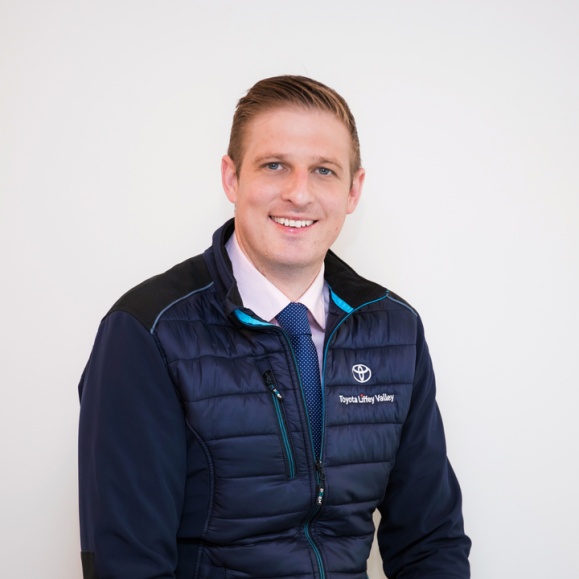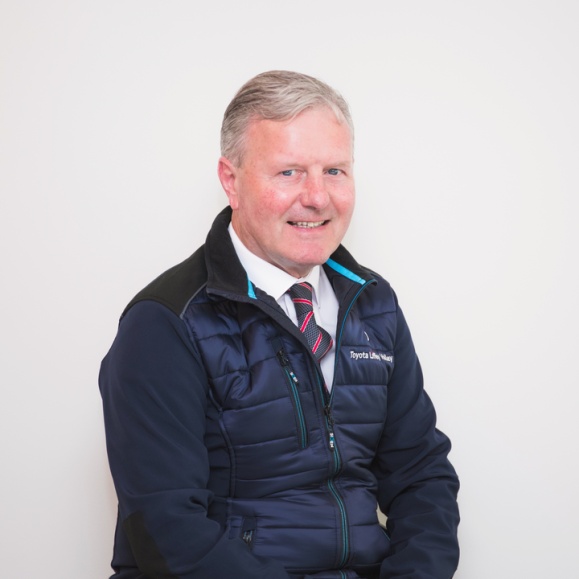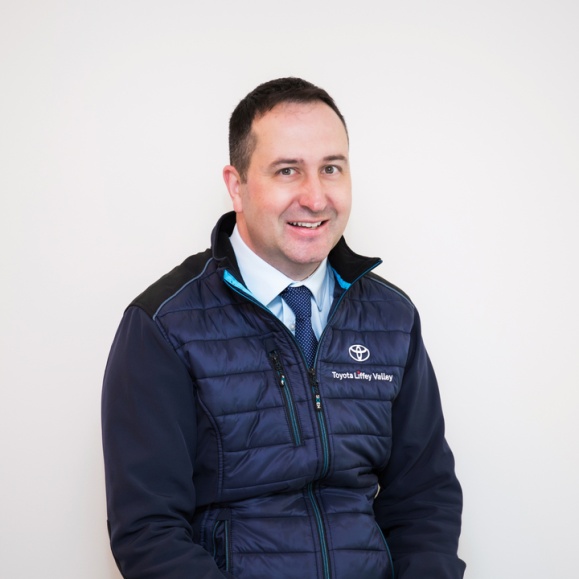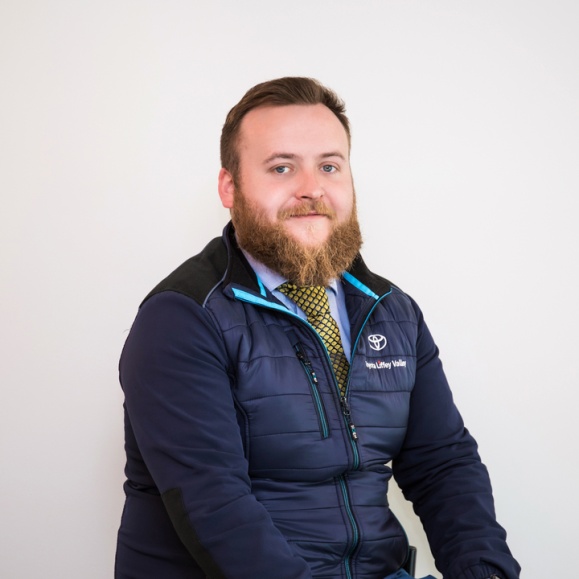 Job Title:
Senior Sales Executive
Contact Number: 083 457 9445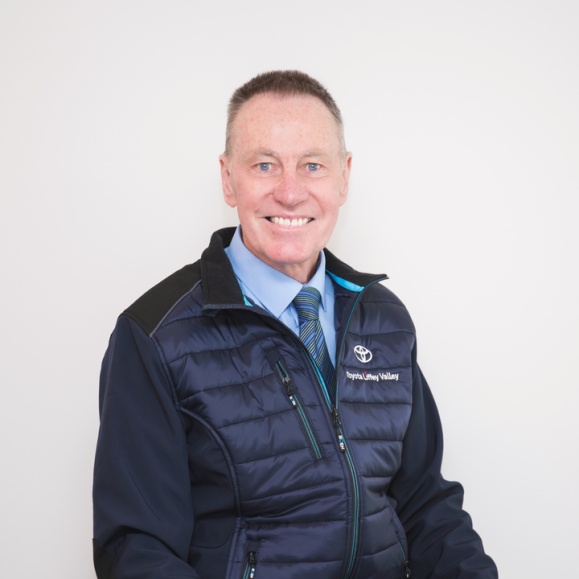 Job Title: Sales & Facilities Support
Contact Number: 01 517 5000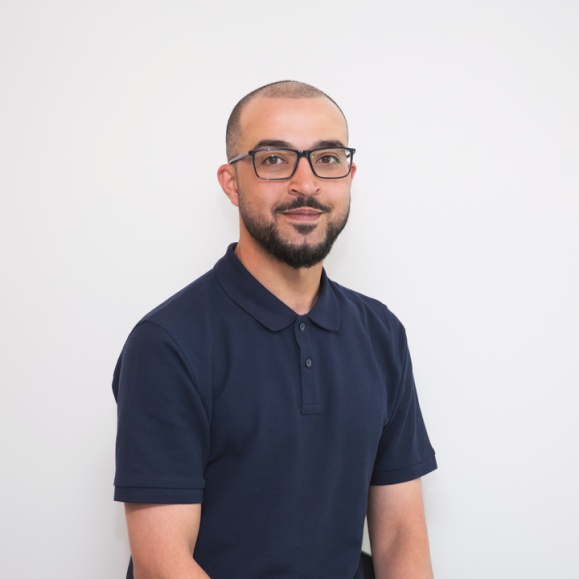 Job Title: Sales & Marketing Support
Contact Number: 01 517 5000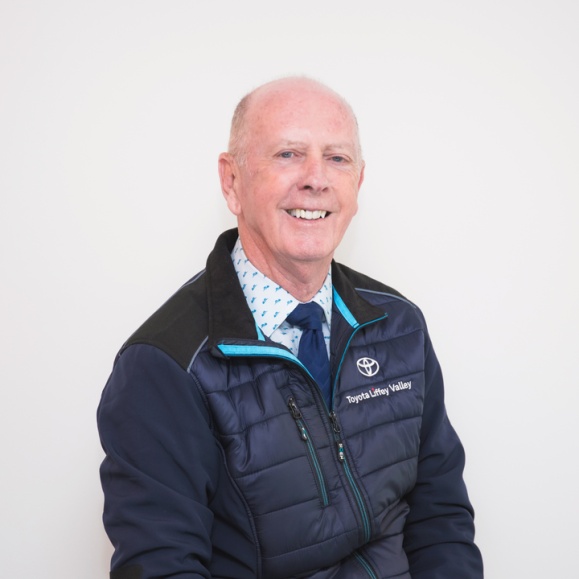 Job Title: Servicing Support
Contact Number: 01 517 5000
Meet our Finance team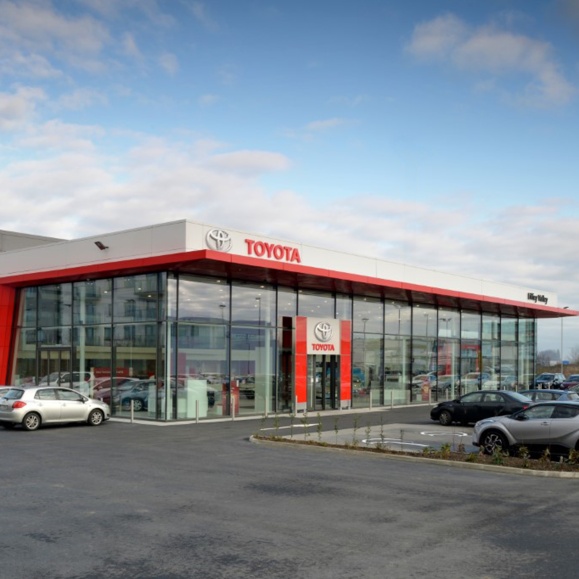 Meet our Accounts Team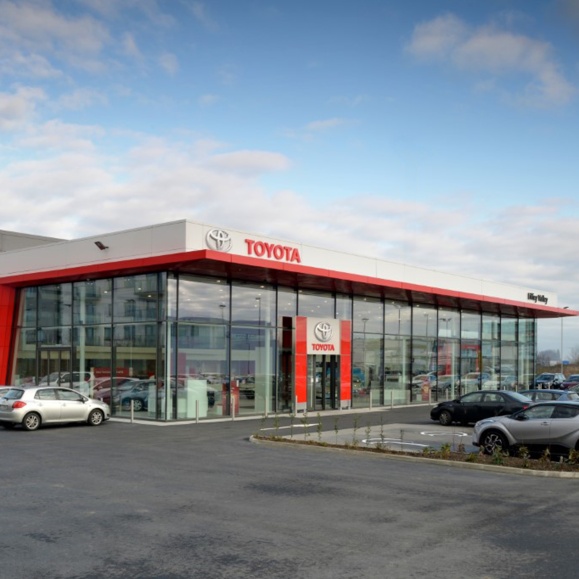 Job Title: Accounts Assistant
Meet our Service Administration Team
Meet our Parts Team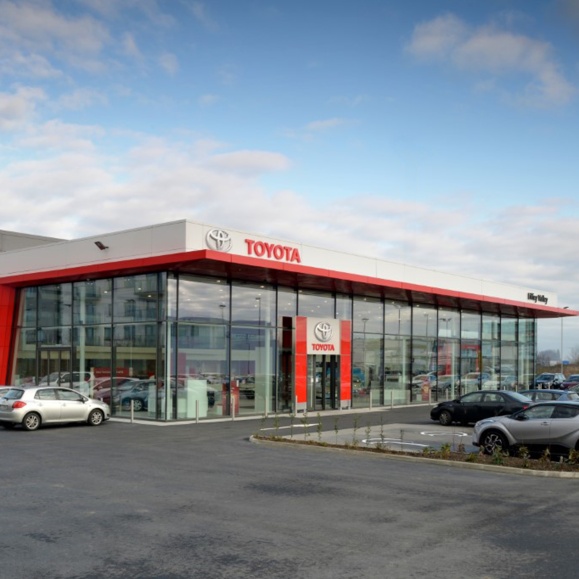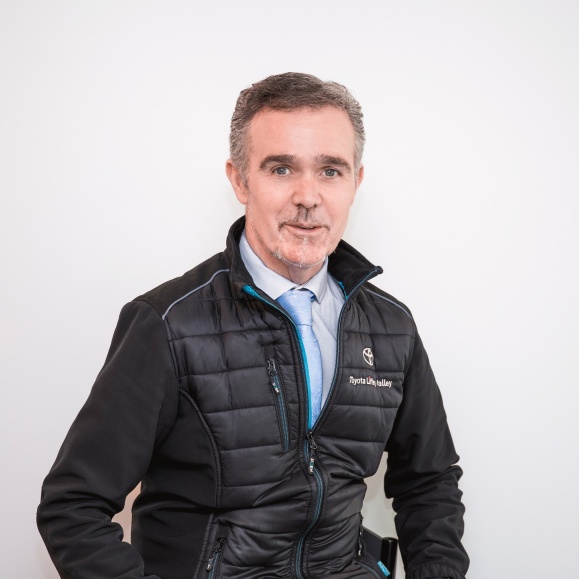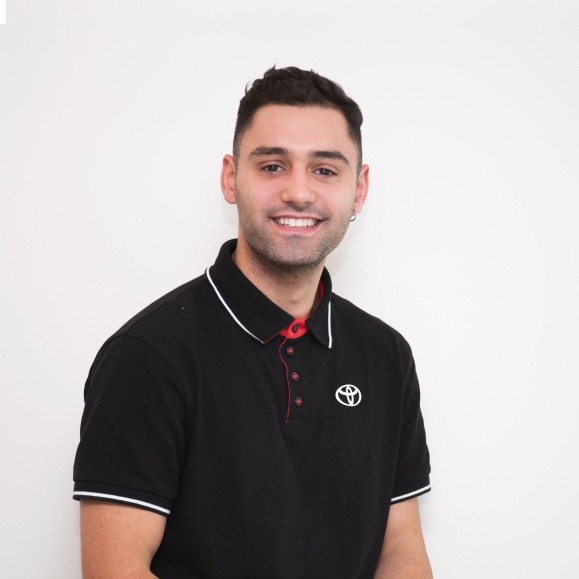 Job Title:
Parts Advisor
Contact Number: 01 517 5000
Meet our Valeting Team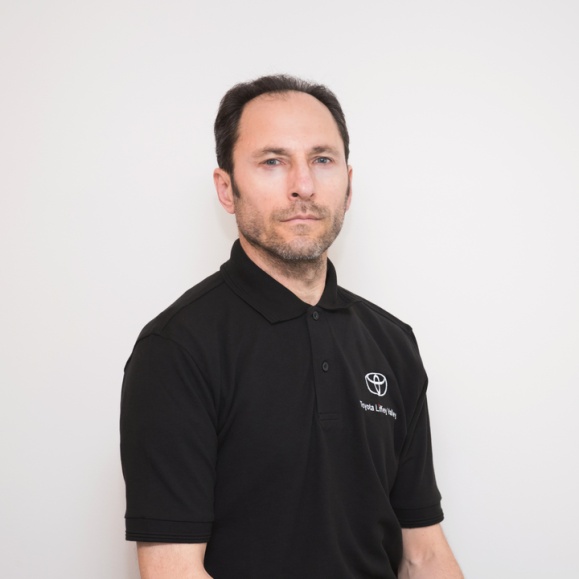 Job Title: Senior Valetor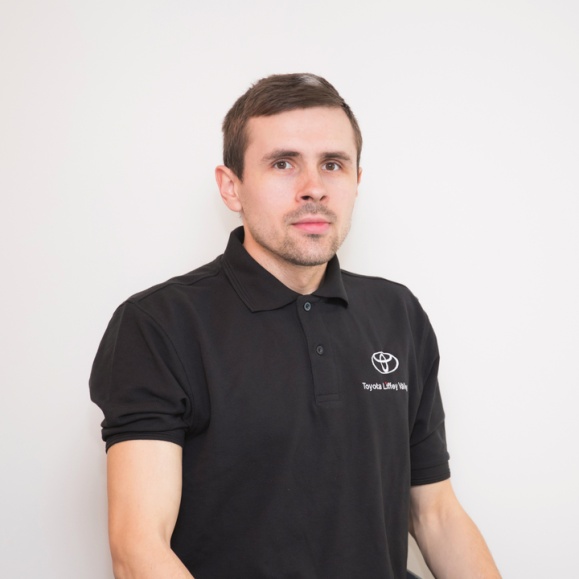 Job Title: Senior Valetor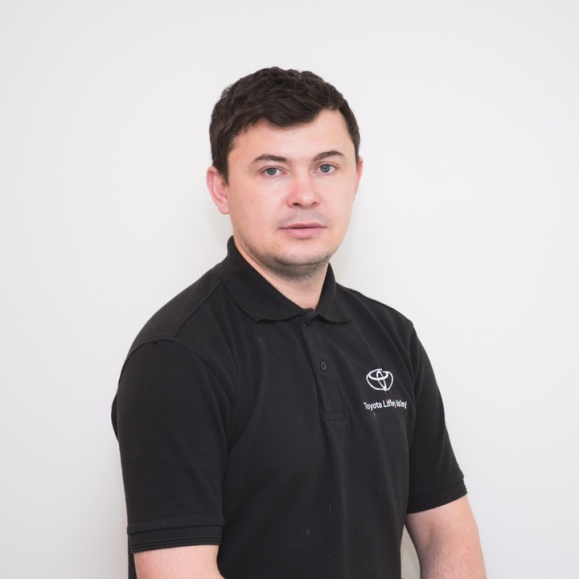 Job Title: Senior Valetor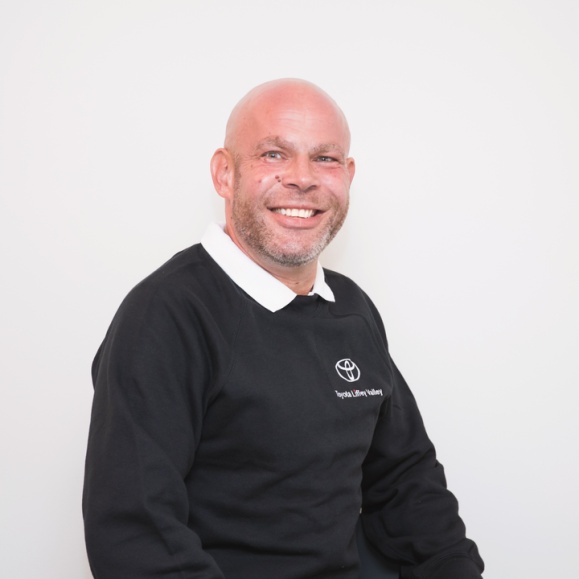 Job Title: Senior Valetor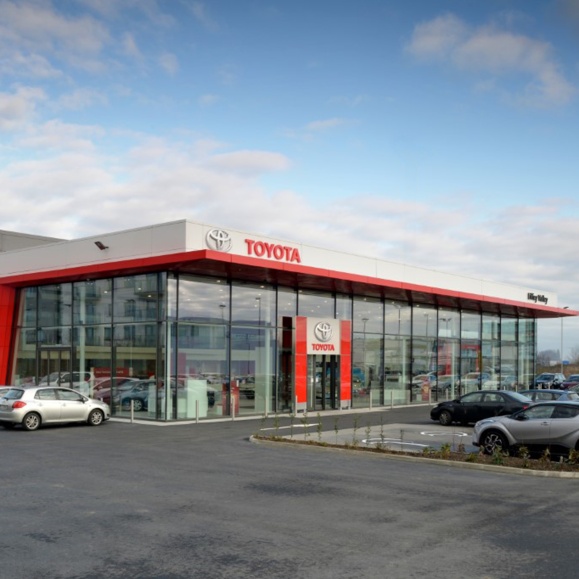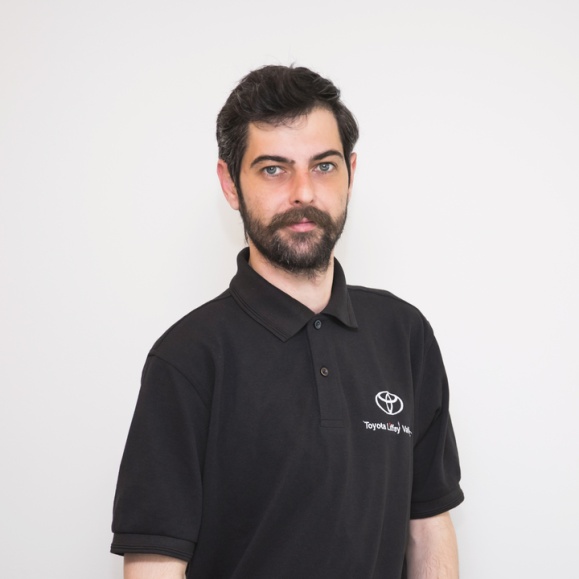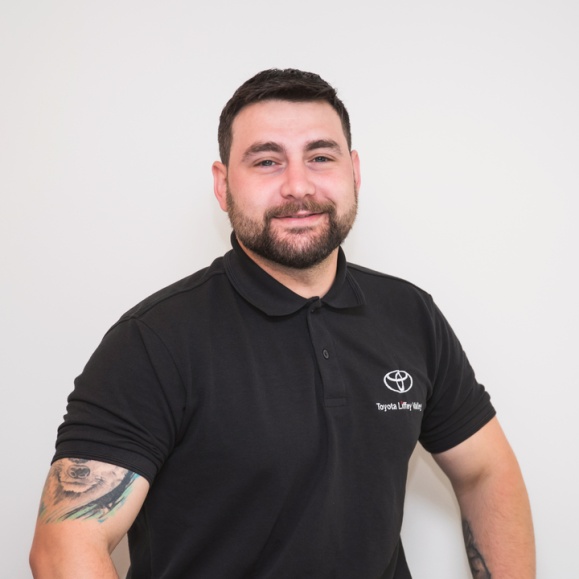 Meet our Administration Team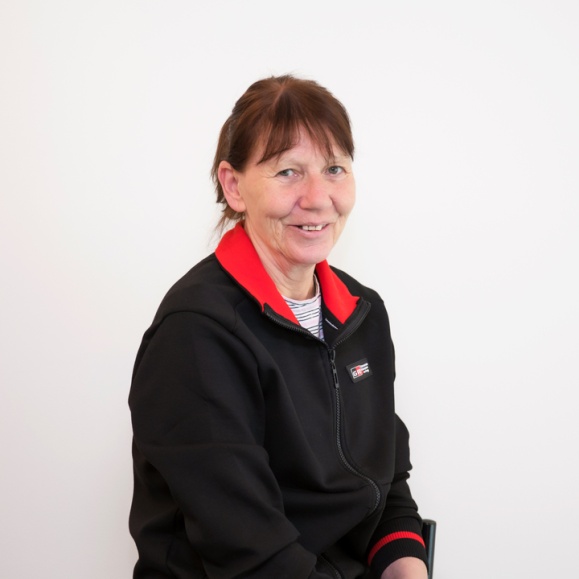 Job Title: Cleaning & Facilities Manager
Opening Hours
Monday - Friday: 09:00 - 18:00
Saturday: 10:00 - 16:00
Sunday: Closed